John Axelberg - President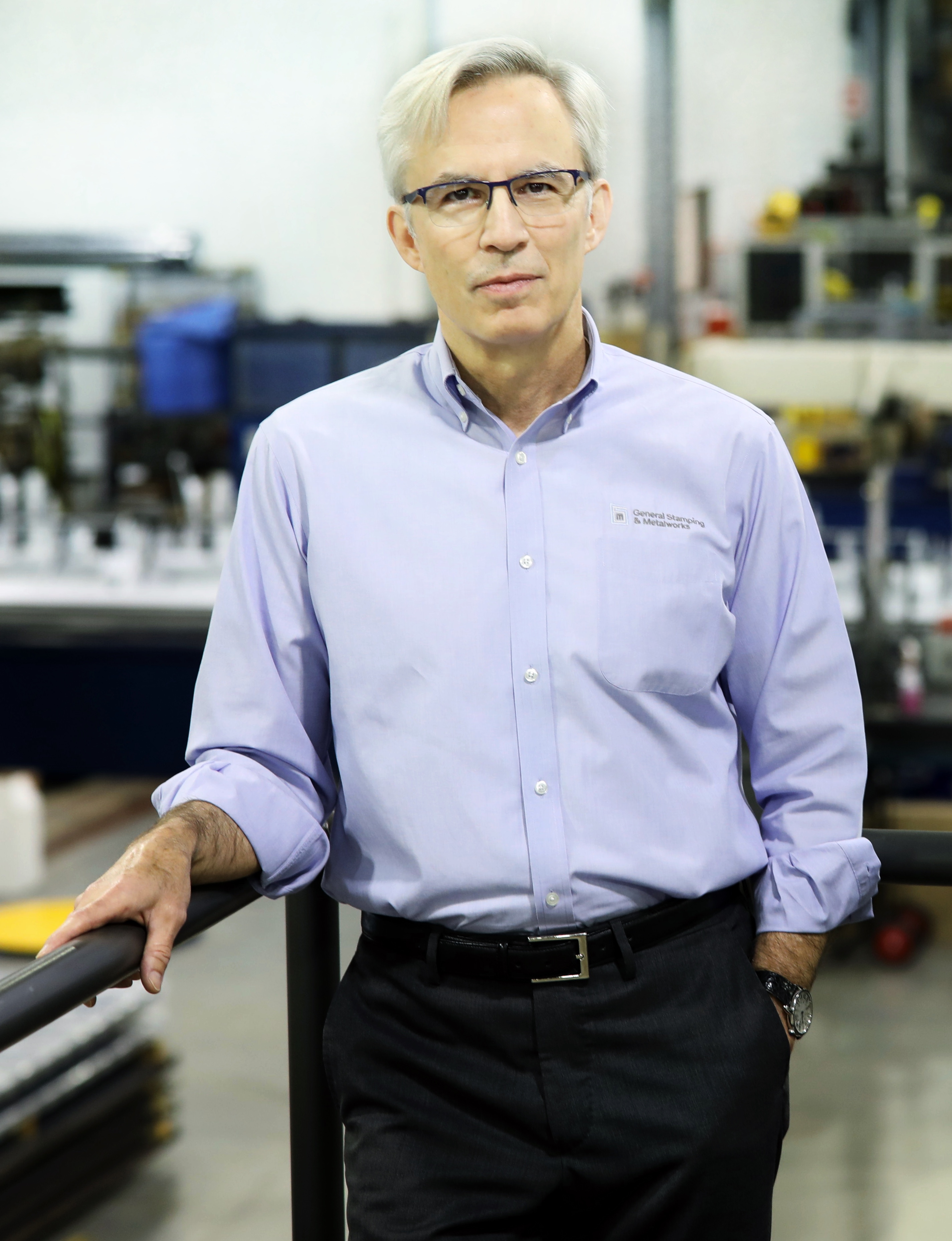 John is the third generation of the Axelberg family to own and operate General Stamping & Metalworks, succeeding his father, Jim, as president in 2005. John formally joined the family enterprise in 1984, learning the business through involvement in all aspects of the operation.
As President, John continually collaborates with the executive team to promote growth and the continuous improvement of the company, as well as its employees. John is still very much a "hands-on" President and active mentor to many of the company's employees.
John earned a B.A. in English literature from DePauw University and has been actively engaged in board and directorship positions within the South Bend community and the metal fabricating industry.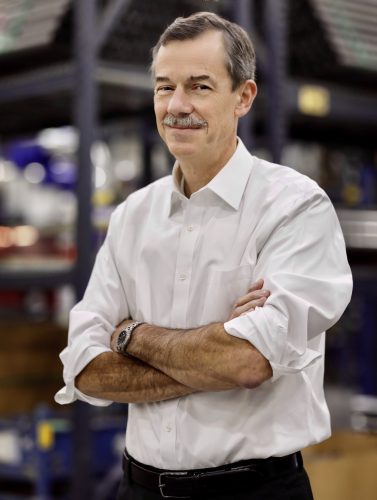 As Vice President & Chief Financial Officer, John is responsible for financial oversight of the company, and directs the information systems team to support the company's operations.
John began his career in public accounting, and served in finance and administrative roles in other companies before joining General Stamping & Metalworks in 2011.
John earned a B.S. in accounting from Mount Saint Mary's College and an M.B.A from the University of Notre Dame. He is a Certified Public Accountant.
Kathy Crimmins - Director of Cultural Development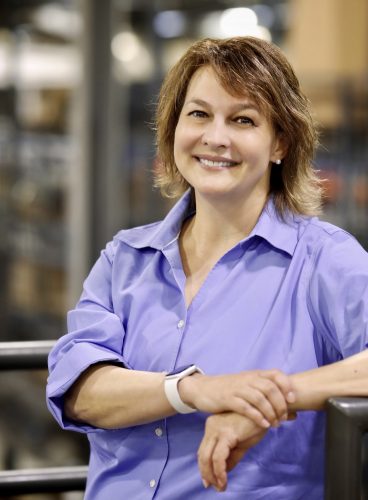 As Director of Cultural Development, Kathy is charged with developing and maintaining the systems required to attract, train, and retain talented employees, and fostering an environment that is conducive to growth, opportunity, and elevated standards. She also directs the Human Resources function of the company.
Since joining the company in 1993, Kathy has held positions ranging from Controller to Director of Operations, and has gained a deep understanding of the procurement, planning, manufacturing operations, finance, and administrative support functions.
Kathy holds a B.S. in Accounting from Indiana University South Bend, and has earned Advanced Manufacturing and Six-Sigma Black Belt training certifications from Purdue University. Kathy is also a member of the Career Technical Education Advisory Board for the South Bend School Corporation.
Lori Russo - Director of Administration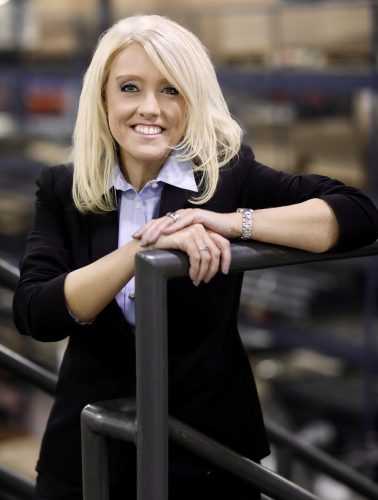 As Director of Administration, Lori is responsible for the development, general direction, and supervision of the company's administrative support functions and staff, who are cross-trained to respond to the needs of all departments in a fluid manner.
Lori has worked in administrative support roles, including administrative management and executive support, for over 25 years, and came to General Stamping & Metalworks in 2010.
Lori holds a B.S. in business administration from Indiana University South Bend, and holds a Certified Administrative Professional designation from the International Association of Administrative Professionals.