Developing Great Employees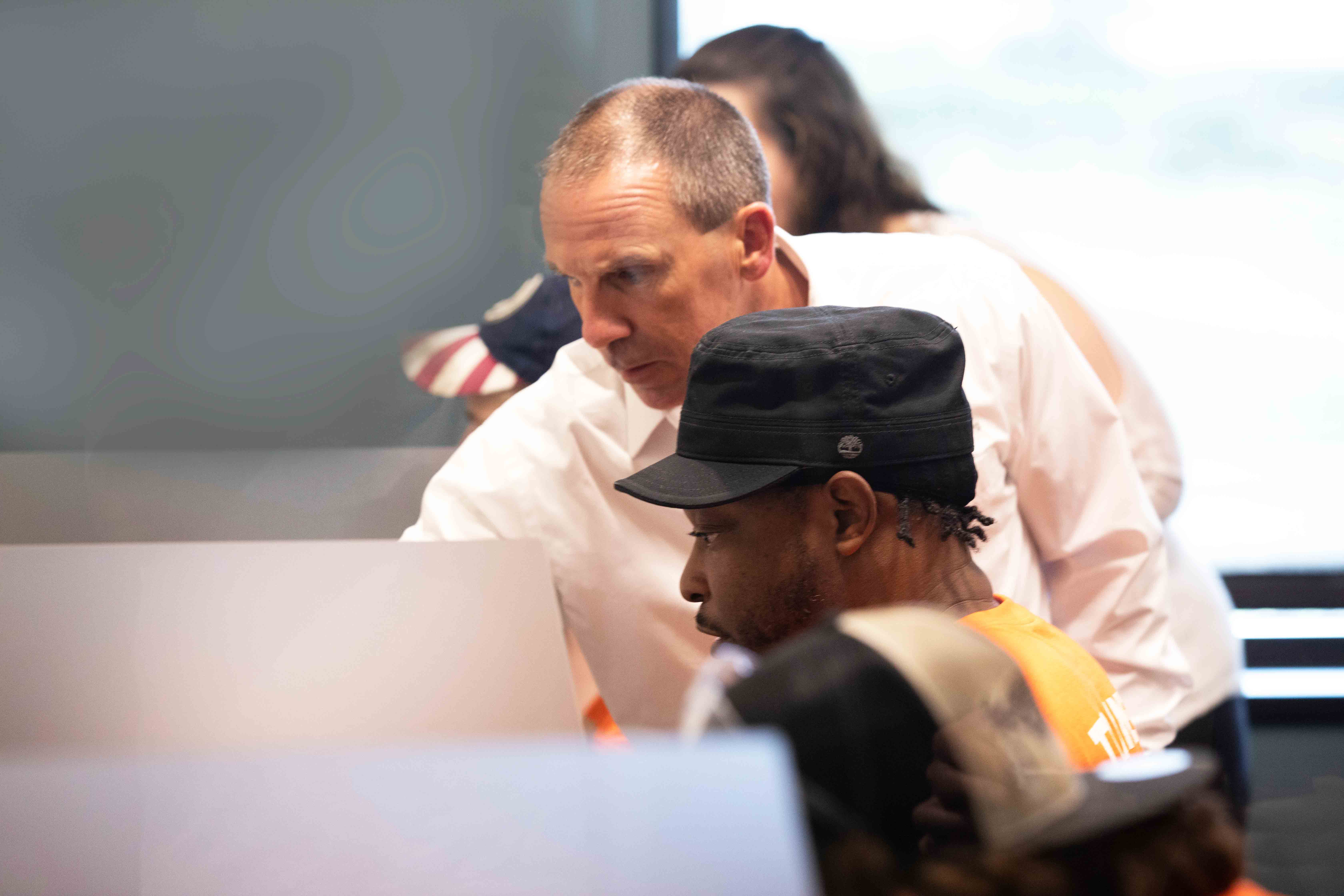 Our
belief is that to develop great employees you have to start with great people. We look for applicants that have a real desire to work and to do a great job. Then we assess them to determine what job best fits their abilities and interests.
Development is an ongoing part of employment at GSM. Our newly designed training and development program is the result of years of continuous improvement activity and careful planning to ensure that every employee has the tools and information they need to start out right and continuously improve their job skills. Good employees deserve good leadership and we strive hard to provide it. We offer a collaborative environment where employees at all levels in the organization interact with each other to learn, share and teach.
Individuals who show exceptional initiative and commitment are often candidates for new positions. In fact, unless the position requires certifications or qualifications we know are not available in house, all positions are posted internally in advance of release to the general public or recruiters in order to give our team members a chance to discuss the opportunity and apply.
GSM strives to attract, cultivate and retain great employees, the kind of people other people want to work with and on whom our entire team can rely to do excellent work. If you are one of those people, check out the job postings here on our website. If you don't see a position that fits your particular interests or skill sets, don't let that stop you from inquiring about possible employment. Simply send us a note on our contact page and tell us what you are interested in doing, then a little about yourself. One of our staff members will get back to you.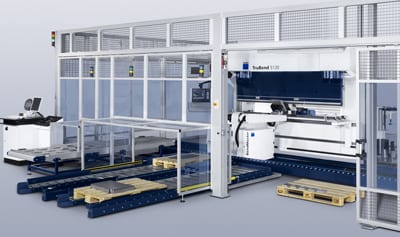 Manufacturing
A
dvanced technologies and equipment offer an opportunity for people interested in actually making things an exciting opportunity. High-speed laser profiling technology, stamping presses, robotic welding and bending are just a few of the many technological "toys" we use every day.