"General Stamping & Metalworks provides a proven platform of collaborative engineering, expert fabrication, and strategic supply chain capabilities that enable manufacturers to deliver superior products, scale their operations, and protect their brands."
Companies that survive continually drive down costs, but companies that thrive drive up value. At GSM, we know that for today's OEM's, value in fabricated metal parts is driven by more than cost.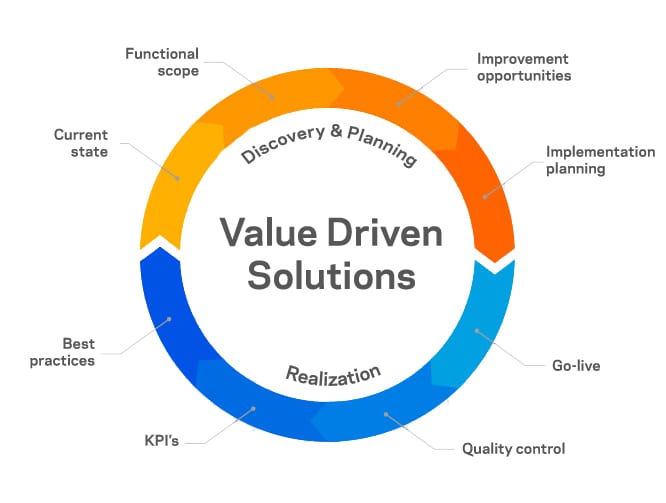 Value is more than cost. It starts with an understanding of what our customer is trying to achieve with a particular part or assembly. Focusing on value instead of just cost results in our looking at a fabricating opportunity comprehensively–from our supply chain to yours and everywhere in between. Our manufacturing engineers work to understand the function of your part or assembly to optimize the method of manufacture. Our Supply Chain Group evaluates suppliers, warehousing and distribution options to take out unnecessary costs and ensure on-time delivery. Continuous improvement and skills training keeps our defect rate extremely low and ensures your parts are made to your specifications.
Quality Control is Cost Control
To control costs, we control quality in everything we do. From continuous process improvement to meticulous maintenance of our facilities and equipment, we control costs by eliminating impediments to efficient production. We scrutinized every input to our production processes to identify "distractors" to the manufacturing process. Improved vetting of our suppliers ensures we work only with the best to obtain the right materials and supplies at competitive prices.