National Manufacturing Day 2019
General Stamping & Metalworks (GSM) welcomed nearly 100 students to our facility on October 4, 2019 for National Manufacturing Day. Students were welcomed by the Director of Cultural Development where they learned about the history of GSM. This brief introduction was followed by a safety presentation. Students then participated in a facility tour where they were met with industry specific pathway activities. The activities were designed to showcase the diverse careers within a manufacturing environment. Careers at every level of the organization were highlighted.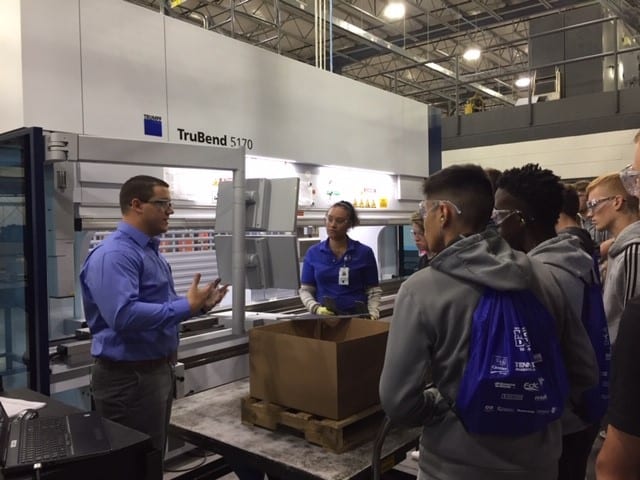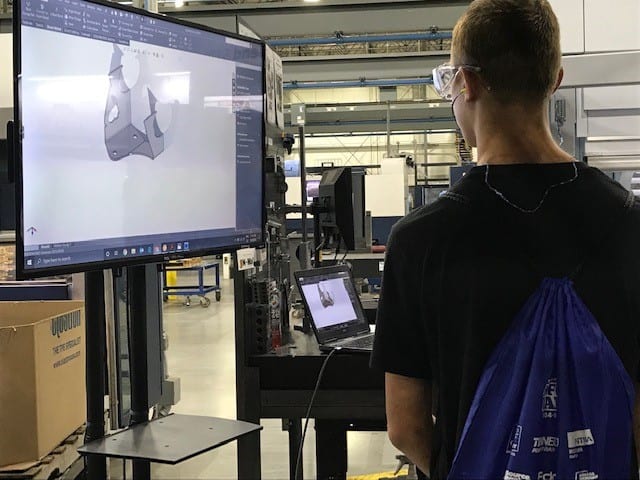 Students learned about careers in Tool & Die Making, discussed GSM's apprenticeship program, learned about laser technology through a demonstration depicting the strength of laser beams, learned about facility maintenance through an activity designed to showcase maintenance careers, participated in a welding activity that included the entire welding team from engineer, to technologist, to supervisor, to trainer, and ultimately to the welder performing the actual welds. Students were afforded the opportunity to read a blueprint and place the welding components into a welding fixture to determine if the weld would pass a quality test. Additionally, students learned from the bending engineer about the software program used to design parts for the bending team. Students observed an actual part being made from the engineered part and then participated in their very own bending activity that paralleled what they had just learned. Students participated in the bending of a metal jeep and were given the jeep as a takeaway to remember their time at GSM.
These experiences exposed students to the many career pathways within the manufacturing industry. Students were also provided information as it relates to the hiring and applicant selection process. We discussed networking and how visits like Manufacturing Day can jump start a young person's networking circle. The day afforded students the opportunity to participate in hands-on activities designed by our production and training team. The pictures below depict what our event consisted of and how students interacted with employees at every level of the organization.
Key Supporters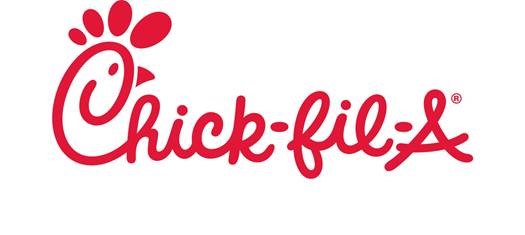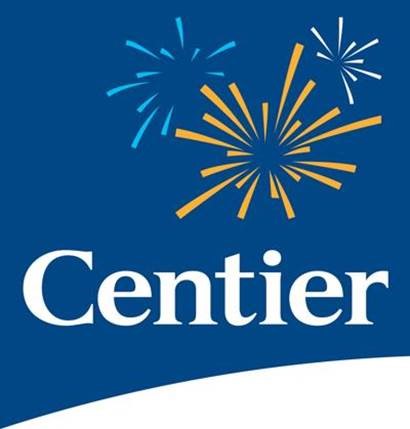 Number of Youth Participants:
Approximately 100 students from The South Bend Career Academy, St. Joseph High School and New Prairie High School participated in Manufacturing Day activities.
Keys to Success:
As with anything, the biggest key to success is the time commitment of dedicated professionals and the monetary resources to accomplish the items we set out to achieve. Because of our dedicated team of engineers, production team, human resources, sales, training & development, and support staff we were able to plan, organize, and execute the event.
Program Enhancement:
We created pathway specific activities designed to target each student group's academic experience. Prior to the event, we received a list of students who were visiting us and from pathways in which they were participating. Thus, we tailored the hands-on activities to their specific studies.
Click Below to Share on LinkedIn