Managing Corporate Responsibility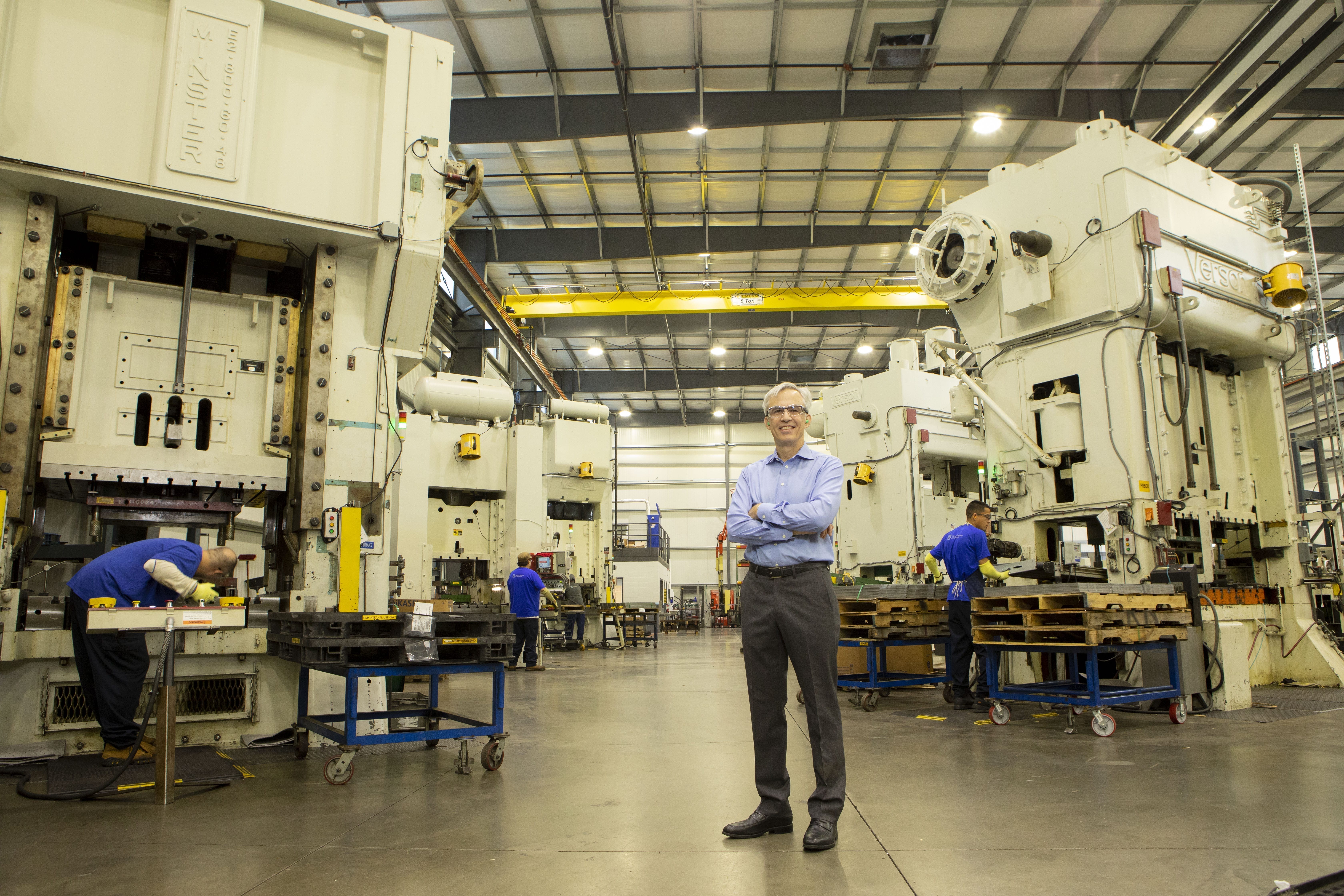 GSM leadership team continuously meets to review corporate and strategic priorities. The foundation of our company rests on the responsibility we accept as a leadership team to protect our assets.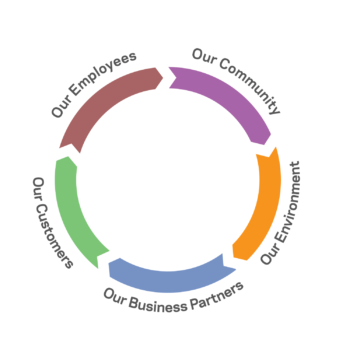 All GSM employees are charged with taking an active role in the protection of our assets, whether the community assets that surround and support us or the physical and employee assets within the boundaries of our business. Through ongoing training and education we are committed to helping our team not only become better employees serving our customers at the highest possible level, but better citizens serving each other and the community. Manufacturers of all sizes have profound impacts on their communities and the environment whether those effects are immediately discernible or not. We understand our performance has implications. Our mission is to protect your brand, and ours. We are also committed to bettering our community. It's a mission we take seriously, which is why we continue to make substantial investments in our people, our plants, our performance with our customers and our community.