Protect your brand ©
Collaborative engineering

Collaborative engineering|Expert fabrication|Superior supply chain management|Unparalleled responsiveness
GSM's team of engineers, expert fabricators and professional staff deliver expert metal fabrication and unparalleled responsiveness that enables manufacturers to build superior products, scale their operations and protect their brands.
Deliver superior products
Superior products require expertly fabricated parts. At GSM, we know excellence. Our entire organization is designed around executing the most cost-effective fabrication processes that result in parts that meet your delivery and quality requirements.
Scale your operation
Scaling your production requires suppliers with the capacity to be responsive and flexible. GSM's range and depth of fabrication capabilities, flexible scheduling system, and supply chain management capabilities enable you to ramp up production volumes quickly.
Protect your brand
Your brand is your business. That's why we make it our business to protect it, from the cost and quality of the parts we make to the delivery promises we keep so you can keep yours. Reliable delivery of perfectly fabricated and supported metal parts is the core of our brand.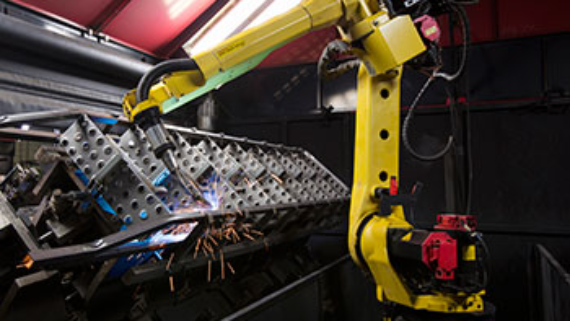 Expert Fabrication
Prototype-through-production expertise across a wide range of fabrication technologies ensures your parts are made cost effectively and perform to the rigorous expectations of your customers.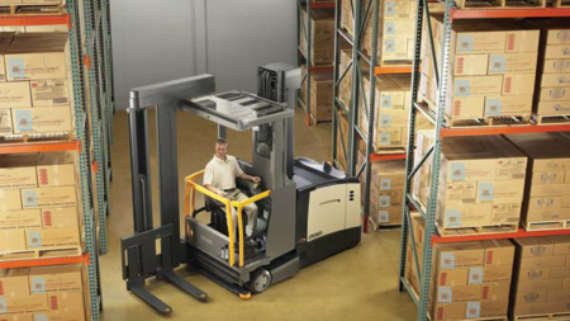 Supply Chain Security
We set demanding standards and continuously audit performance of our supply chain so that you have the security you need to deliver on your promises. Like you, we maintain a network of trusted suppliers and contractors.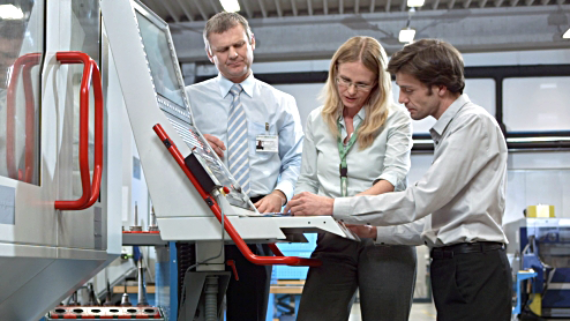 Collaborative Engineering
From CAD to production engineering, design support, and prototype development, GSM's professional engineering team delivers technical expertise in tool & die design, bending, forming stamping, laser profiling, and manual and robotic welding.